We wear skinny ties, jeans, and a bright pink shirt to get your attention.
Teeny little taste of today's rehearsal of @mountiesband's #CanoeSong, sounding niiiiiiiiice!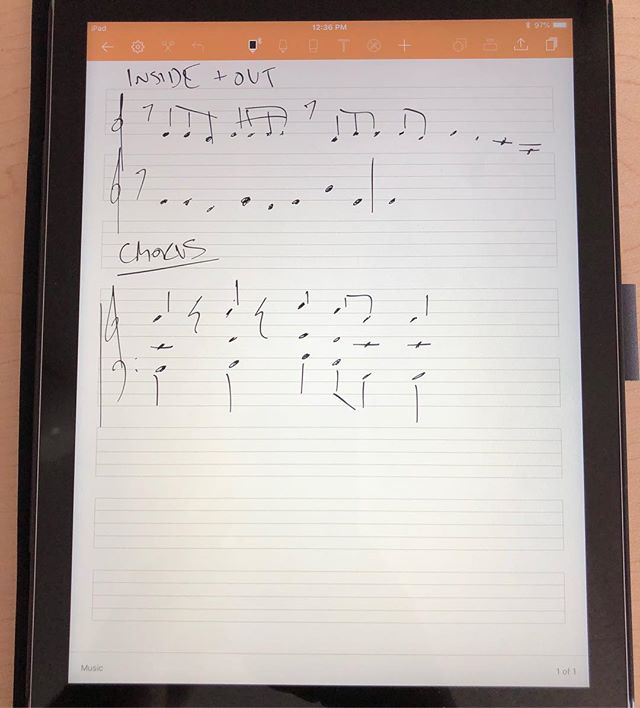 Squeezing in some arranging on my iPad during work hours, aka what I do when my patients don't show up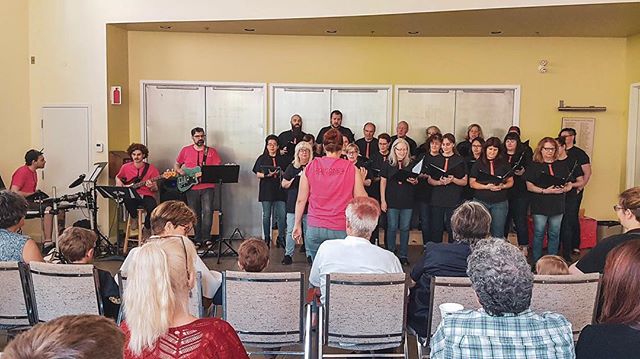 Fantastic show this afternoon and a great way to close our season. Thanks for coming out and we'll see you in January!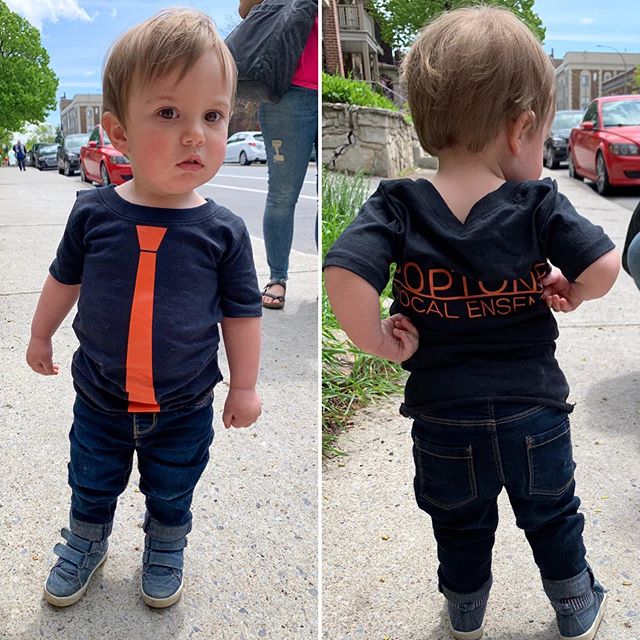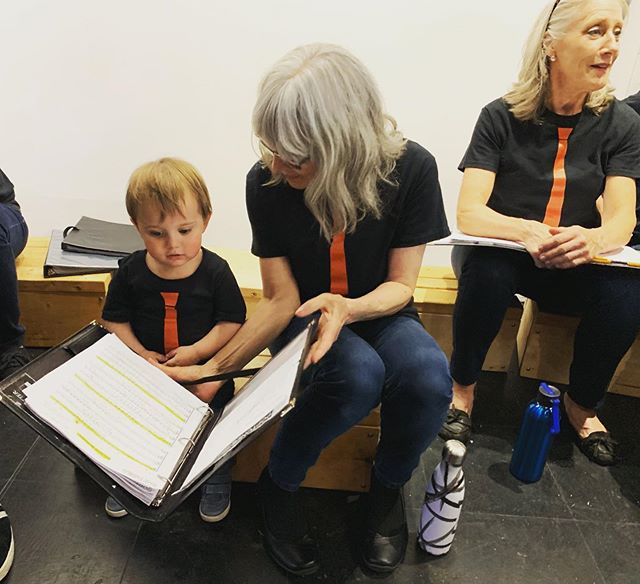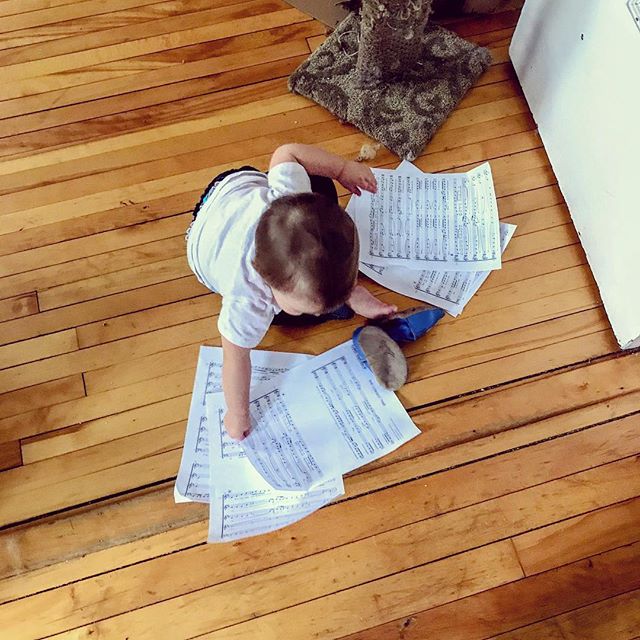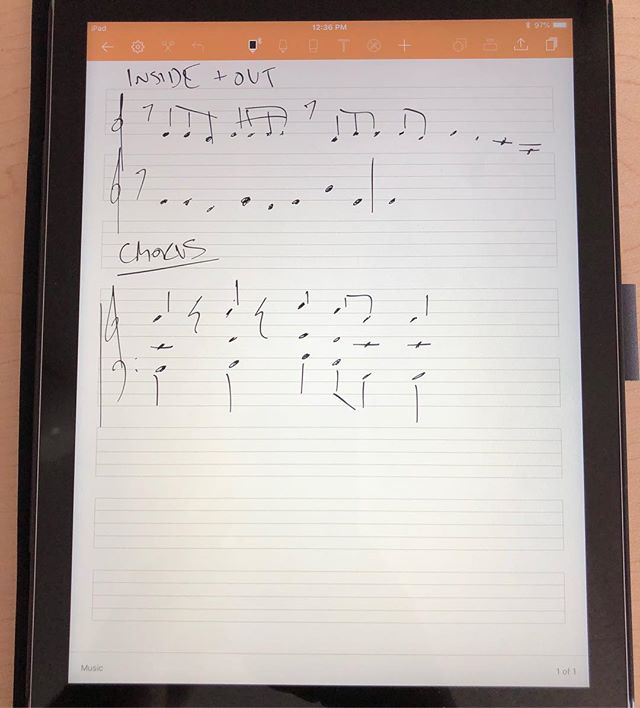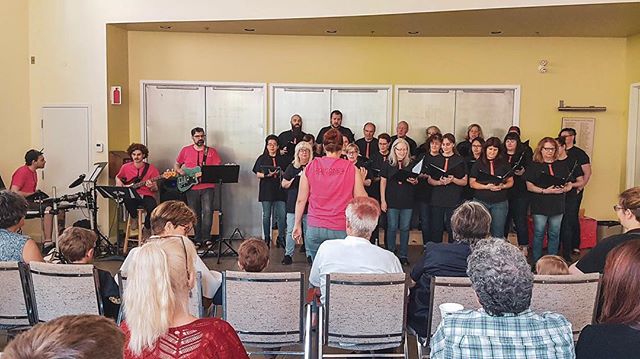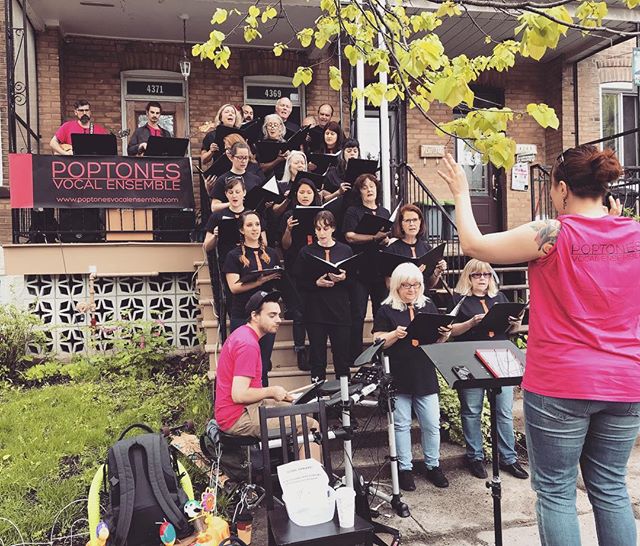 Live at Cagibi, January 2014
Live at Side Door Coffee House, January 2014